The History of W4JJ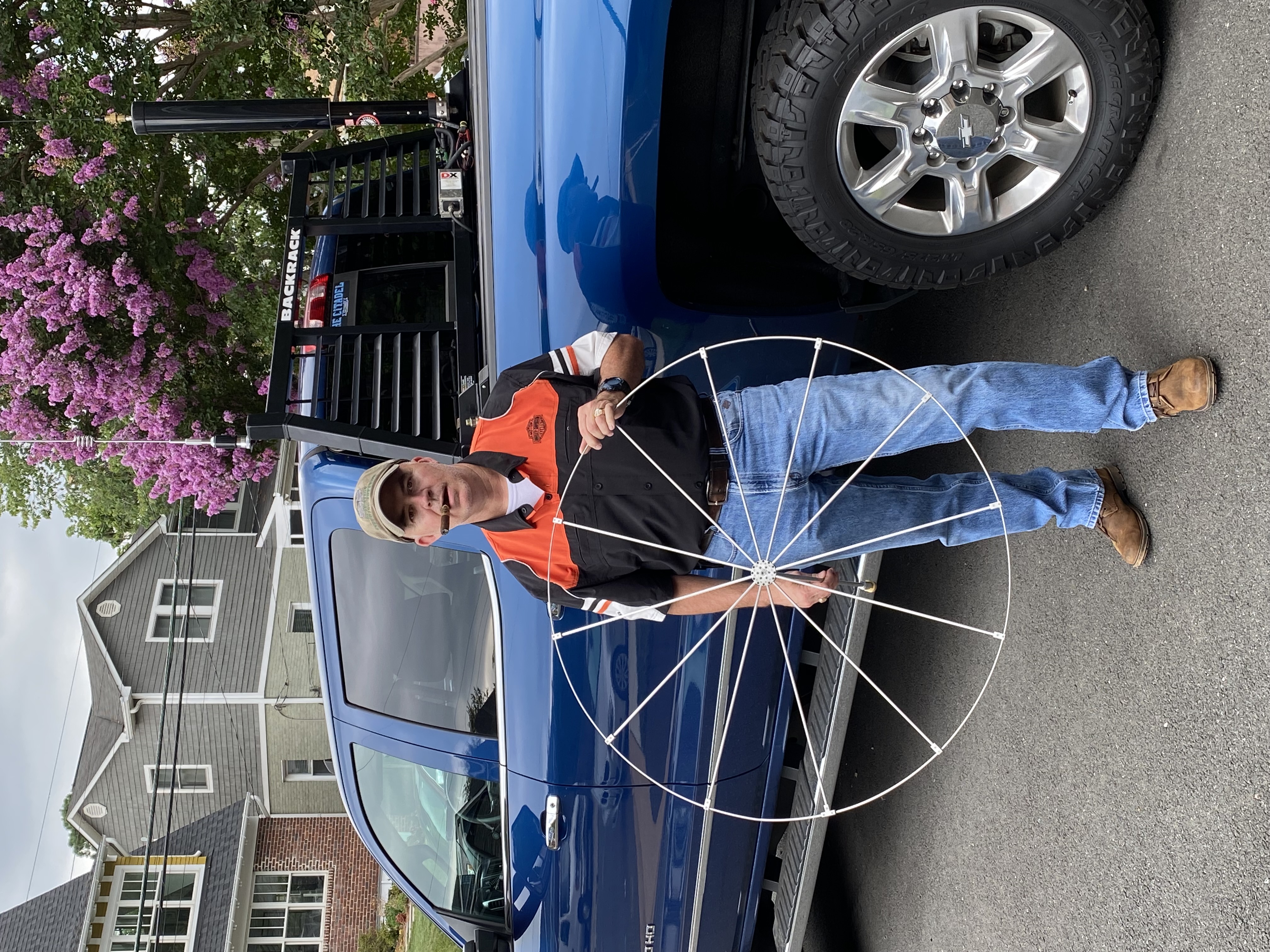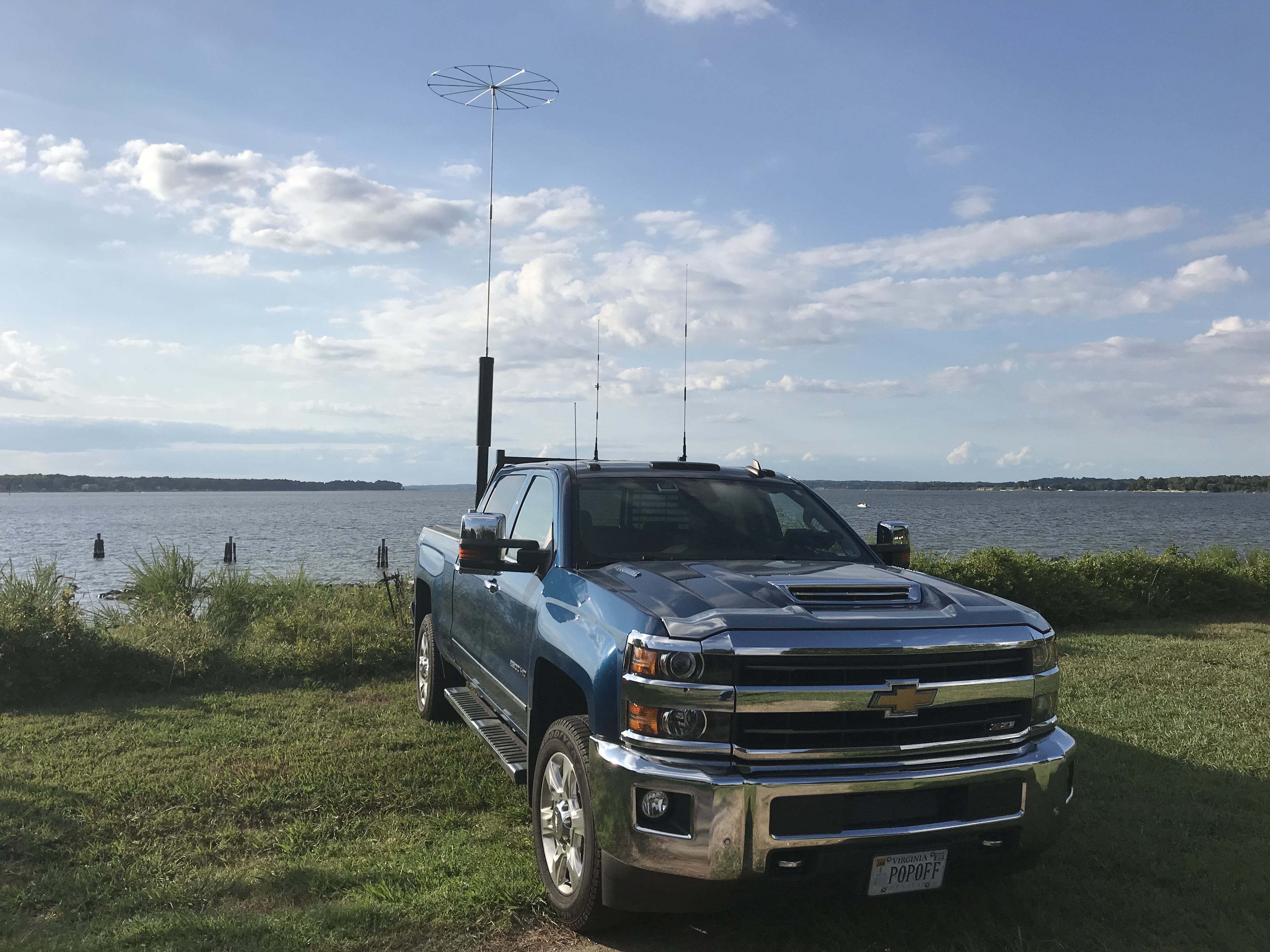 ---
I was first licensed as a Novice operator on March 23, 1993. I took the traditional route by acquiring the Novice ticket first. My novice call was KD4ZKU. Here is the chronological sequence of my upgrades I received thereafter:
APR 17, 1993 Technician Class
AUG 14, 1993 General Class
OCT 09, 1993 Advanced Class
AUG 20, 1994 Extra Class
My previous calls were KR4JJ and NN4JJ. I received my current callsign on 10 June, 1998.
My current station equipment is set up for mobile operations only. I have a goal to have a fixed station in the future.
Since my first ham contact was made on 10 meters, I have always referred to it as my favorite band. I enjoyed the ragchew sessions we used to have on ten meters almost every night in my home town Columbia, South Carolina. Our crowd would hang out on 28.350.0 Mhz almost every night.
I served as the President of the Columbia Amateur Radio Club in South Carolina in 1998.
I graduated from The Citadel, The Military College of South Carolina in May 1987. While at The Citadel, I was in the Regimental Band and also in the 1987 Summerall Guards. I received a B.S. Degree in Business Administration. I received my Master of Science Degree in Engineering Management from the New Jersey Institute of Technology in Newark, NJ in January 2006. I graduated from the U.S. Army War College at Carlisle Pennsylvania in July 2013 receiving a Master Degree in Strategic Studies.
I retired from Active Duty in May 2017 after 30 years of service.
I serve in the Shrine and am Past Master of Acacia # 94 Masonic Lodge in Columbia, SC.
I love to ride my Harley-Davidson in my spare time, which is another hobby that competes with my amateur radio operations.
Please drop me a line and tell me what is going on in your part of the world. CUL 73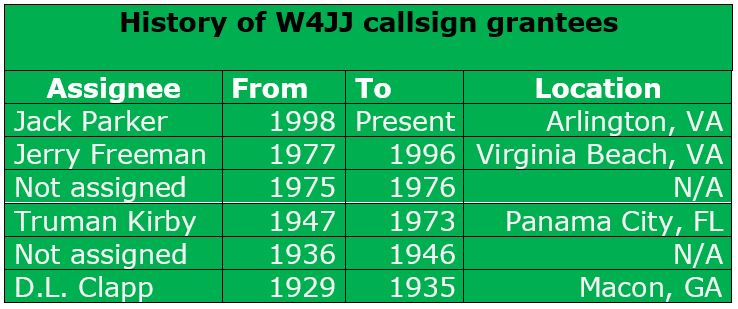 ---
---
Webpage constructed on 14 April 1998
Revised 6 August 2021